Newborn Safe
The most important thing to consider when choosing a photographer for your newborn session is whether they are certified to pose your baby safely. Knowing how to pose a newborn requires an understanding of which poses are safe and which are not, as well as how to avoid restricting the baby's airway.
When considering a photographer, ask them if they have invested in the necessary training and education to make sure that they know how to handle your baby safely during every pose and photo. If not, you'll want to find a photographer who has the experience and knowledge to keep your newborn safe throughout your photo session.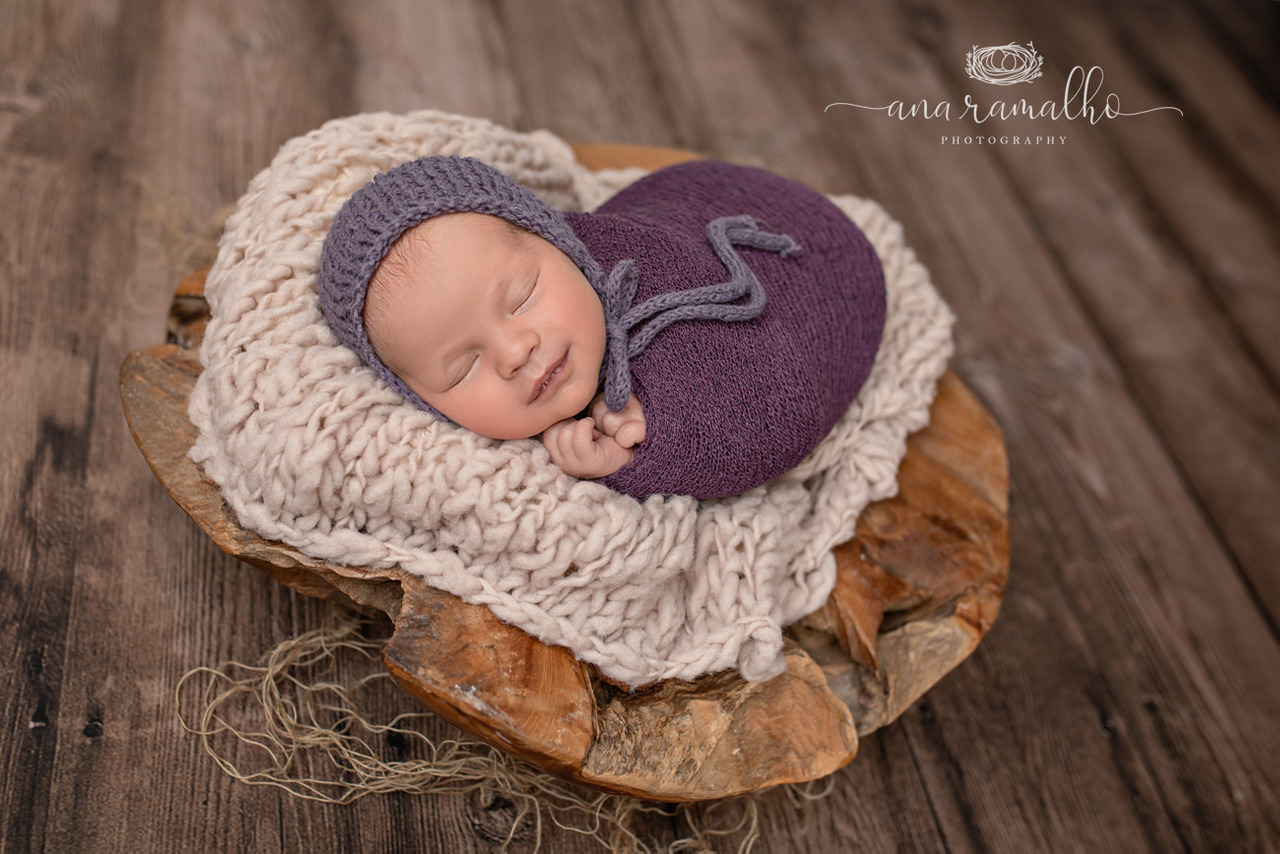 Newborn safety applies to every photographer in every genre. Even though lifestyle newborn photography is safe in the way it emphasizes poses that are natural for infants, there are precautions lifestyle photographers need to take to ensure the baby's wellbeing and protection.
These are some newborn photography safety tips:
Dive into entire photographer portfolio. It's important to look at their portfolio, look at an entire session, look at several sessions, and you should be able to see the photographer creating the same poses over and over again.
Remember, you get what you pay for—and experience will up your photographer's rate. The number one reason that new photographers charge low prices is because either they're not educated in what they should be charging or they're not confident in their work, and you want to hire someone who is confident in their work. You do want to hire a photographer with experience who is priced professionally. Concerned that will mean breaking your budget? Ask for a payment plan, and book as early as possible, which can give you several months to make payments to your photographer. You might even be able to register for a session as a baby shower gift.
Go with a photographer who specializes in newborns. Photographers who are trying to do it all are often newer to the field and less inexperienced. On the contrary, a photographer who is focused on newborns is likely to have more experience and safety training.
Was your baby born with any health conditions or physical requirements that would affect their comfort or safety in certain positions? If unsure, ask your doctor. For example, babies with hip dysplasia might not be comfortable on their tummy or in a snug wrap with their legs tucked up under their body.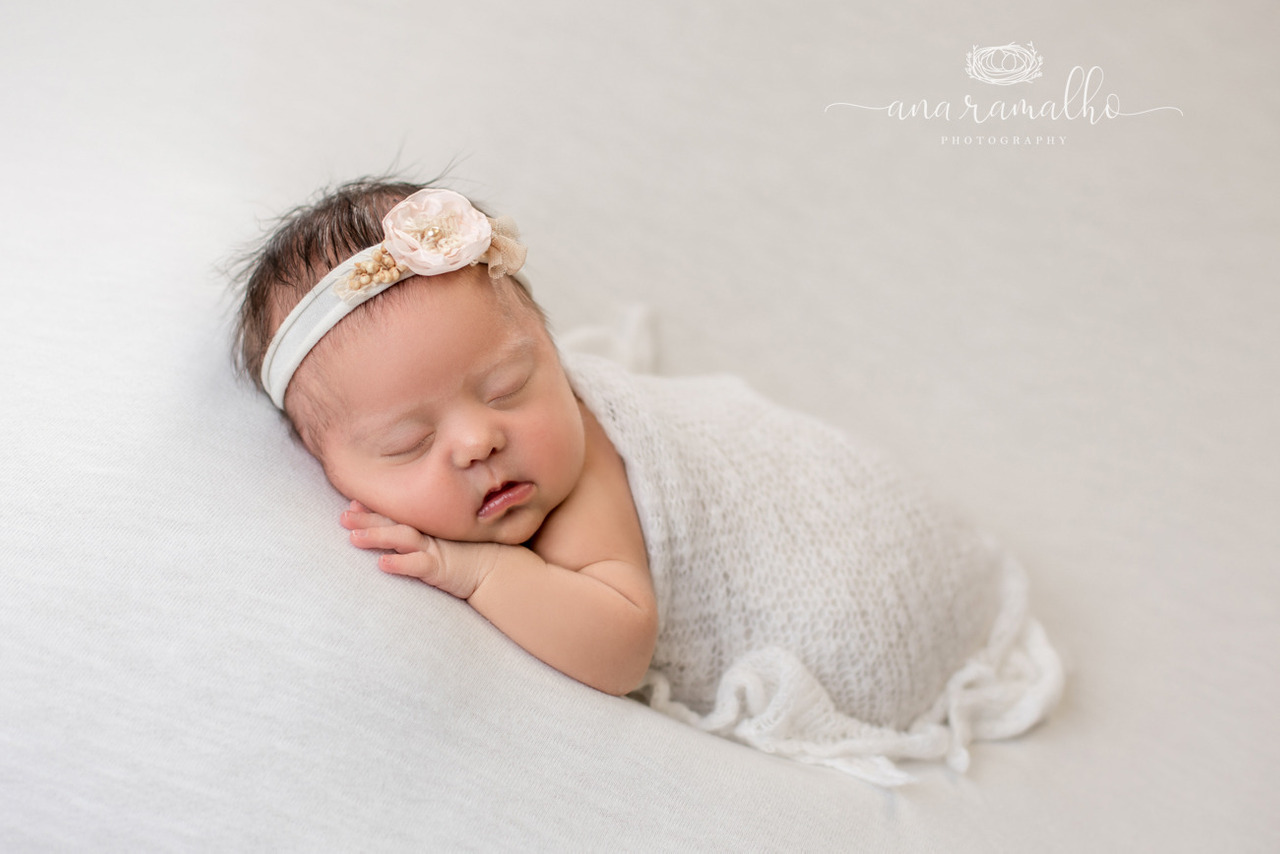 The Bottom Line
No matter how many likes a newborn photo might wrack up on social media, or even how beautiful an image might look framed on a gallery wall, safety needs to come first.